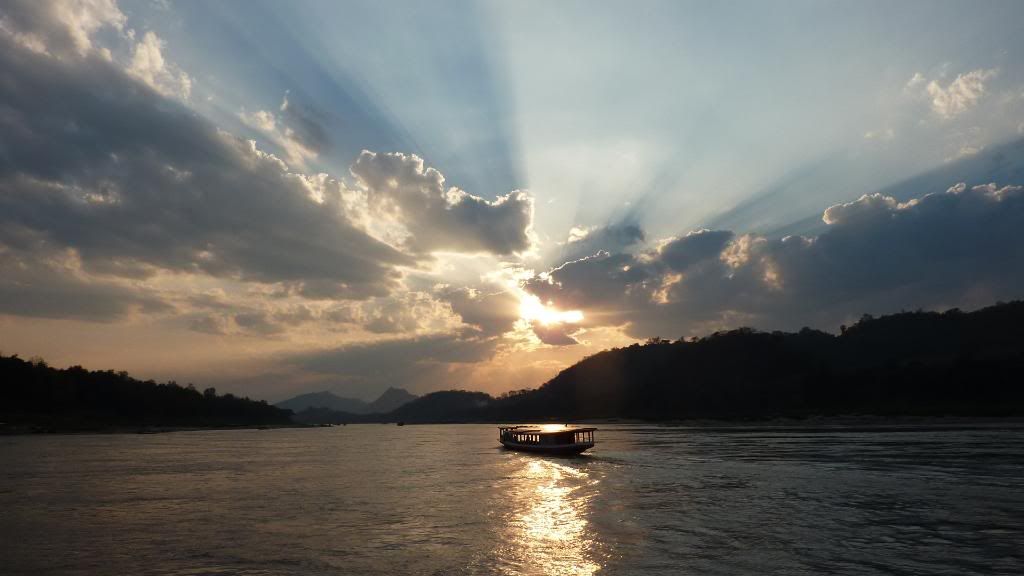 A few years back I (Dave) spent an incredible 6 months travelling through South-East Asia. I managed to make it to: Thailand, Laos, Vietnam, Cambodia, Malaysia (mainly Sabah, Borneo) and The Philippines.
If I was to recommend anywhere to try travelling alone it would be here. There is such a set route through a whole heap of amazing countries, the transport is easy, the people friendly (for the most part) the food is amazing and most of all it can be super cheap!
So I thought i would take a little trip down memory lane with a short list of some of my best experiences and countries/places.
In no particular order:
1. Luang Prabang, Laos
Probably my favourite city on the whole trip, nestled on the banks of the Mekong river with french colonial architecture mixed in with temples and an amazing street market. A short tuk-tuk ride (or a challenging but very rewarding bike ride) outside of town lies the Kouang Si Waterfalls. 7 tiers, combining pools for swimming and countless photo ops.
If you have the time: Take the slow boat down from the Thai border; super relaxed 2 day trip with a mixture of other tourists and heaps of luggage/goods. If you can steal space out on the front you're in for a treat.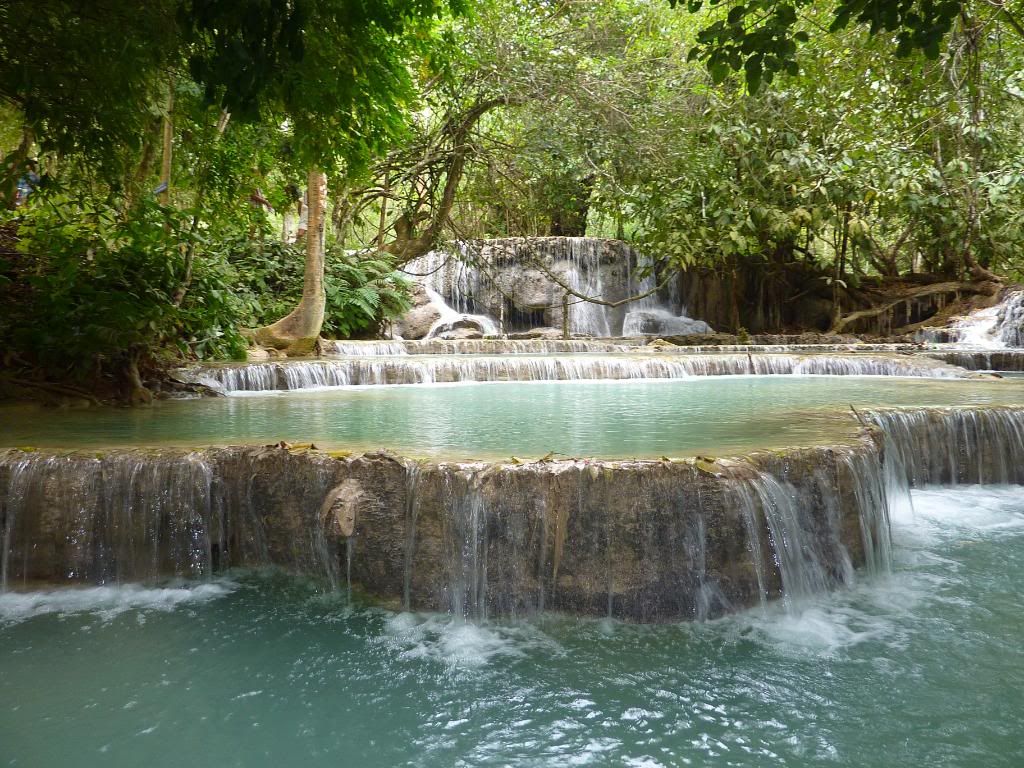 2. Bolaven Plateau, Laos
Managed to find a couple of other crazy people who wanted an adventure among the coffee plantations and waterfalls. So we left most of our luggage in some guesthouse lockers, found ourselves some questionable maps and hired 3 mopeds (I had never driven one before, but decided not to mention that)
Three days later we had; gotten lost, run out of petrol, slept in a buddhist temple, driven in the dark down a half built road, stayed in some villages where nobody spoke any english and had one hell of a time!
3. Banlung, Cambodia.
Deciding that I wanted a more 'authentic' experience than the beach towns of Cambodia, so I jumped on a bus heading up north.
What I had failed to consider was it was the middle of April, which meant Khmer New Year. Apparently, this is when all the locals head home from the big cities to spend the holidays with their families
After a long bus journey I reached the town after dark, hoping off I began walking around to find accommodation (a tactic I had used to great success everywhere else). Everything was full. Even the small, expensive hotel, had nothing left.
Just as I was about to start panicking a guy on a dirt bike pulled up next to me: "Hey Dave!"  "I have a place for you, your friend told me to come find you!"
Turns out my Norwegian friend I had met on the bus there had managed to find someone super friendly, and then sent them out in search of me. With nothing to lose I jumped on the back of the bike and he took me to his parents house.
We ended up staying in the spare room at his families house (there were only 2 rooms in the whole house). They didn't speak a word of english, so we communicated mostly with smiles. They fed us great local food and were super happy to have extra people to entertain the kids. We had an amazing time celebrating the new year with the whole village.
Some of the poorest and friendliest people I have ever met, willing to share their homes and food with complete strangers, they couldn't even communicate with.
It sounds a bit melodramatic but the experience really changed my life: To have nothing and still show the kindness and compassion that they did.
We could all learn something from that.
Part 2 coming soon. . .